"

"Music expresses that which cannot be said and on which it is impossible to be silent." - Victor Hugo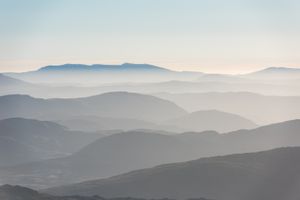 Reviews...
"

Just experienced the most moving prophetic worship with this anointed band at the Open the Heavens event... 
I can't even begin to describe how much their music touched me & really did pull back the veil... they do it like no other band I've ever heard. It's Tennessee whiskey love songs meets Native American soul - I mean, it reaches into some places that only a sound like that can go. It's far more than words... I can't possibly do it justice, but I cannot wait to see this fresh wind roll like a prairie storm across this land to bring healing & revelation & the full manifest Glory of God to unsuspecting unbelievers that find themselves caught up to Heaven as this sound wraps around them as it knocks them completely off their feet. Bring it!!" - Amy Hines
— Rapid City, SD
"

I had no idea what I was stumbling into when I clicked on the Global Watch Prayer gathering 2/2/21. I was bawling the entire time. I was in my living room, but I felt I was in the Holy of Holies. Sue Rowe said she felt like God was building altars through the worship and I can affirm that for sure!! Texted our director for our Prayer and Worship Center to PLEASE add your music to our playlist. Thank you, Thank you, Thank you!!! BTW I never do these comment things. Lynne Roers"
— Bloomfield, Iowa
Robby Cummings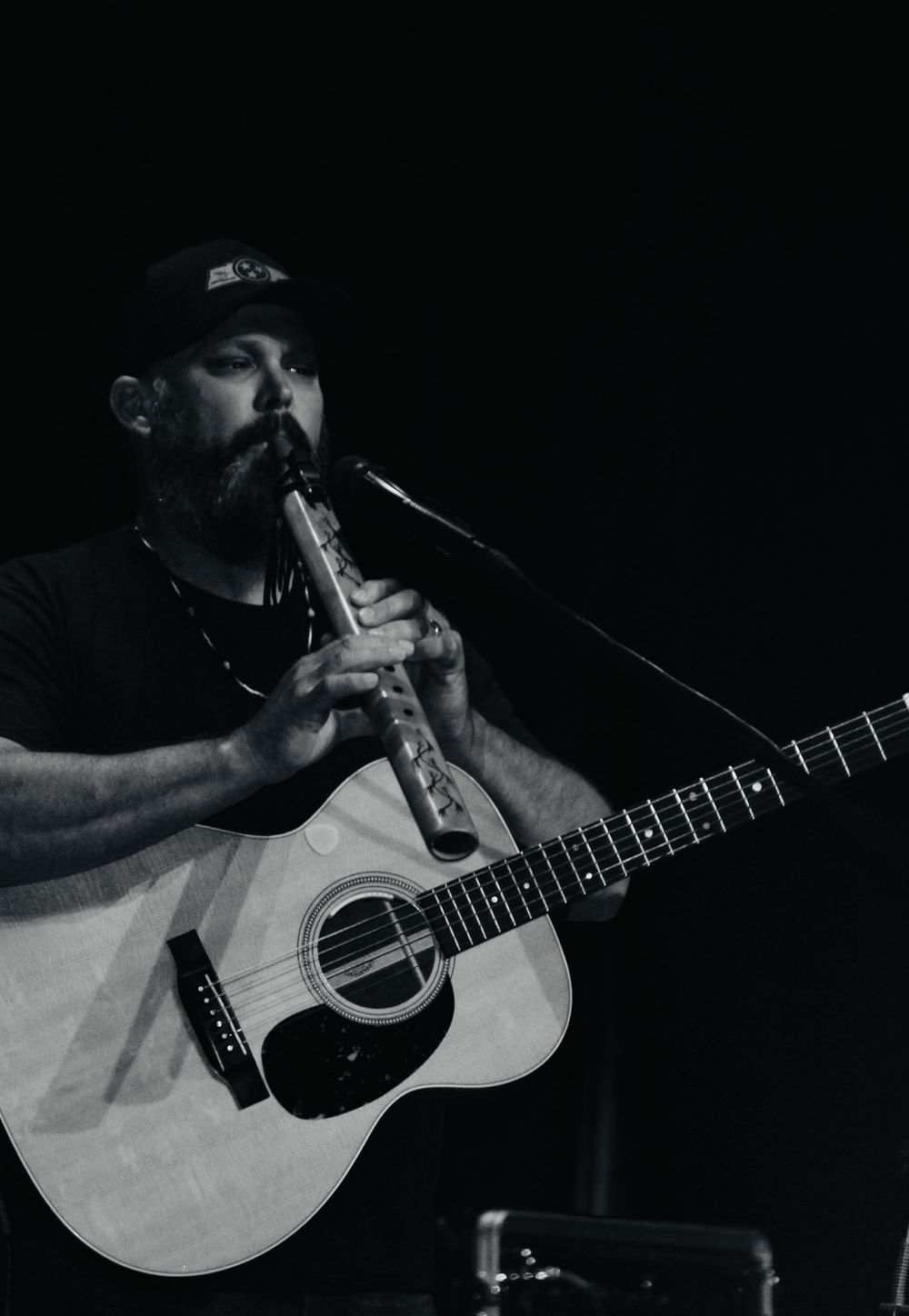 Robby Cummings
and Beyond the veil band
To tell you a bit about him...Robby's Native American ancestry has always impacted his music and ministry. With Cherokee lineage on his mother's side and Lumbee lineage from his father's side, Robby carries a special passion for his heritage and it shows in the stories his songs weave, seamlessly blending the cries of a native heart's faith in the Creator and a desire for people to know Him and His love for them.
Robby's songs blend the sounds of country, rock and gospel with Native American elements in a captivating mix of past and present. Robby and his wife Lindsy have led worship at numerous Native American gatherings in cities and tribal communities across the United States and Canada. He has had the opportunity to play such esteemed venues as the Ryman Auditorium in Nashville Tennessee as well as the First Nations gathering on the historic mall in Washington, DC.
Press photos